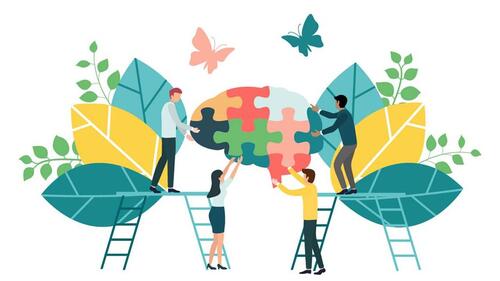 The MoD lab is excited to partner with the Health Justice Lab and Transitions Clinic to provide mental health care for formerly incarcerated individuals. 
On this page we provide open-access one-page mental health handouts designed for legal system invovled indiviudals. 
We currently only see patients for appointments through the Transitions Clinic.